The Caps announced their training camp roster for the 2020 playoffs on July 12th. Phase 3 of the return to play started on Monday.
This playoff roster will include 34 players, which consists of 20 forwards, 10 defensemen, and 4 goaltenders.
Phase 3 of Caps camp started on Monday and will last till July 26th.
The Caps will leave the MedStar Capitals Iceplex in Arlington Virginia and head to their bubble in Toronto on July 26th and play one exhibition game before beginning their round robin play. The Capitals will play the Lighting on August 3rd, Flyers on August 6th, and the Bruins on August 8th. The results of these round robin games will set the Caps seeding going forward in the playoffs.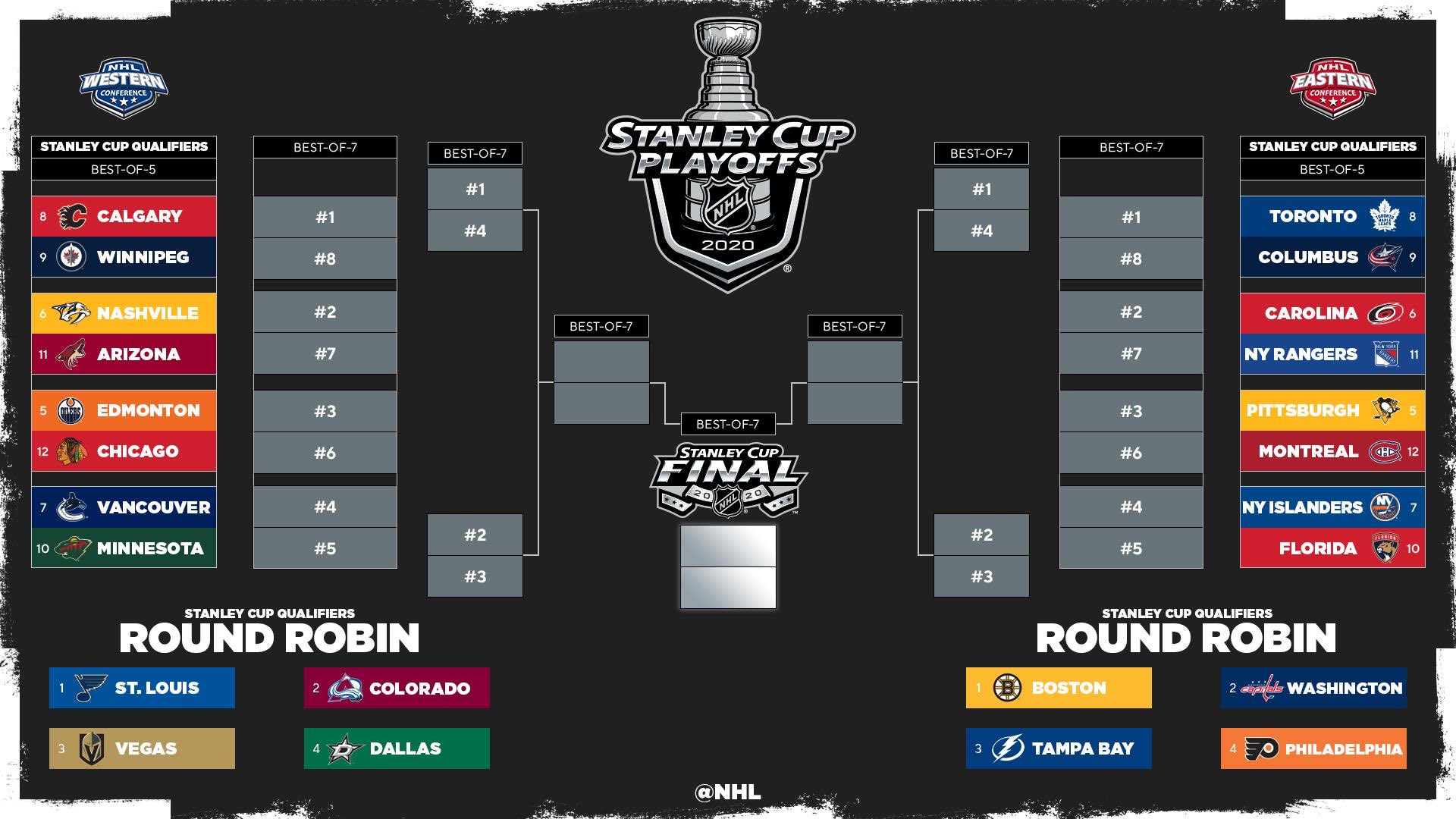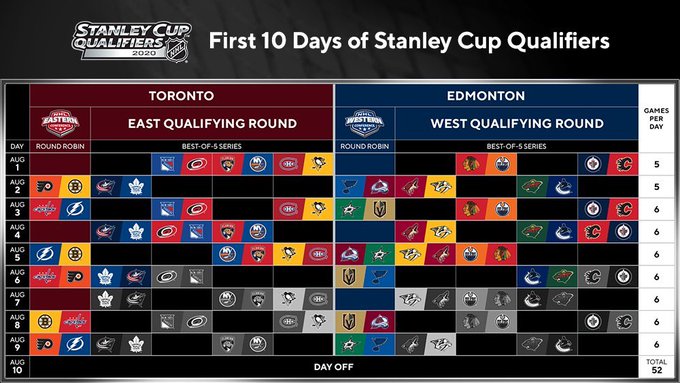 When the Caps reach their bubble they are allowed to have no more than 31 players, 3 Coaches, 2 athletic trainers, 1 team physician, 1 equipment manager, 1 massage therapist, 1 team psychiatrist/chiropractor, 1 social media person, 1 security official, and 1 compliance officer.
When the Caps leave for the bubble in the Great White North they will have to leave 3 players back in DC.
I have the same level of confidence in this Caps team as I did when they started the second half of the season and that was before the additions of Brenden Dillon & Ilya Kovalchuk, if everyone is able to stay healthy which is key here if they want to make it to the Cup Finals.
I think no matter what this will be the last playoffs we see Holtby in a Capitals sweater. So Capital's fans enjoy it and I hope the Holtbeast can go out on top before he takes his talents to Seattle.
It will be very interesting to see what happens going forward if a player gets COVID before a big game how teams will be effected by this virus could cause a lot of changes in betting odds especially if a starting goalie gets the virus and can not play.
Fingers are crossed nothing crazy happens till the teams makes it their designated bubbles. Once we get to Canada let the games begin baby because it's going to be a colossal amount of hockey. We could have 6 games in one day it will be glorious!
(Don't be a Pheasant Wear a Mask and Stay Healthy!)