We, as hockey fans, deserve playoff puck. We've waited, we've laboured, we stuck by our teams that absolutely stink at hockey. We've chirped, we've laughed, we've cried. It's the most beautiful time of the year, when the puck moves faster, the hits are harder, scores are settled. It's also now, the time of year when we delay a playoff series so that the Vancouver Canucks can play their final four games, despite being mathematically eliminated from the playoffs, and one of those games being played against the #2 Seed in the North Division.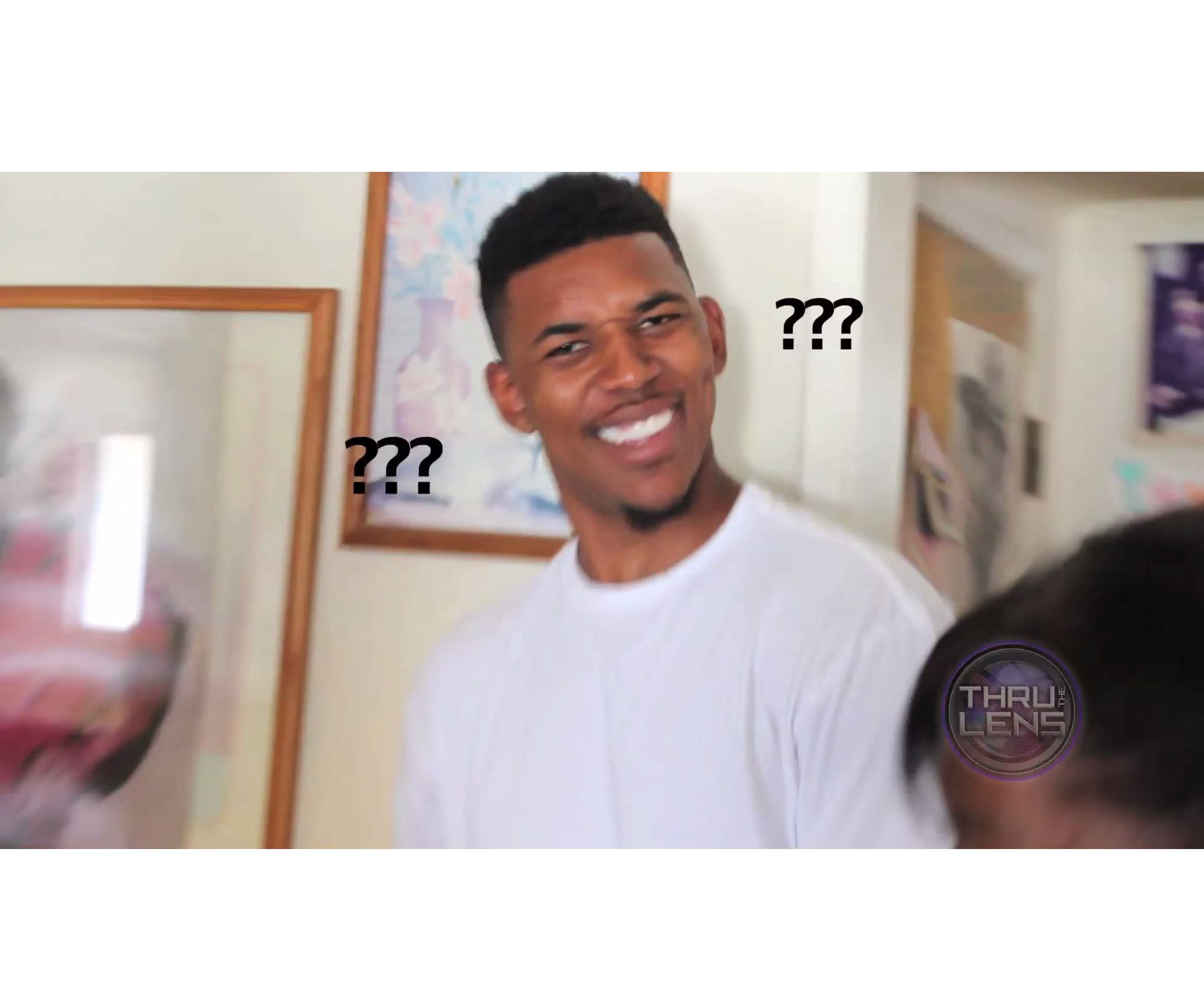 I'll start off by saying that I understand the Canucks had a tough time with Covid. It absolutely sucked. I genuinely feel for them. At the same time, there's a huge part of me that absolutely couldn't care about their final standings, given that no matter what happens this week, they're still not a playoff team. This week, starting tonight, the Canucks will play four games, one against Edmonton and three against Calgary. The Calgary games I'm cool with. It's got Draft Lottery Implications, it gives people in Calgary and Vancouver a few more days of blind joy before they're once again thrust into the abyss of irrelevance, I get it. However, the fact that Boston and Washington get to kick off Christmas of Summertime while the Oilers are likely going to have to send out the Bakersfield Condors against the Canucks, rather than allowing us to watch Connor McDavid and his band of Merry Killers dunk their nuts into the souls of the Manitoba Faithful, should be illegal. We've watched McDavid and Draisatil bully their way to 1-2 in scoring and Tyson Barrie grind to an absurd point per game at the blue line to take the top spot in the D-Man scoring race. Their reward for such abusive behaviour? Play a useless game against Vancouver and then sit for three more days while playoff hockey happens around you. McDavid deserves better.

Another thing that makes me mad as a Canadian fellow is that for some reason the Leafs/Habs bloodbath isn't starting until Thursday. All that accomplishes is making all the American teams mad at us cause they have to wait a week and a half for Matthews' mustache to get a week weirder and the Leafs to take seven games to win a series they should sweep.

Give us playoff hockey. Fire Bettman. Shoot this schedule into the sun.