Over the past decade, the Oilers have had some booms and some busts in the first round. Let's take a look back at these picks and see who I think should've been taken instead.
Before I start, I want to lay out some parameters. I'm going to be redrafting each of the Oilers' first round picks from 2011-2019 (I'm not doing 2020-21 since it's still too early to judge the picks). In some situations, the pick is obviously going to remain the same (I think you know which ones I'm talking about), but in others, I'm going to change it up. I'm going to limit myself to only taking players who were drafted within 15 spots of the Oilers pick. This is so we can see who the Oilers realistically could've taken, not just who the best players taken later in the draft were. With all that out of the way, let's get started.
2011: 1st overall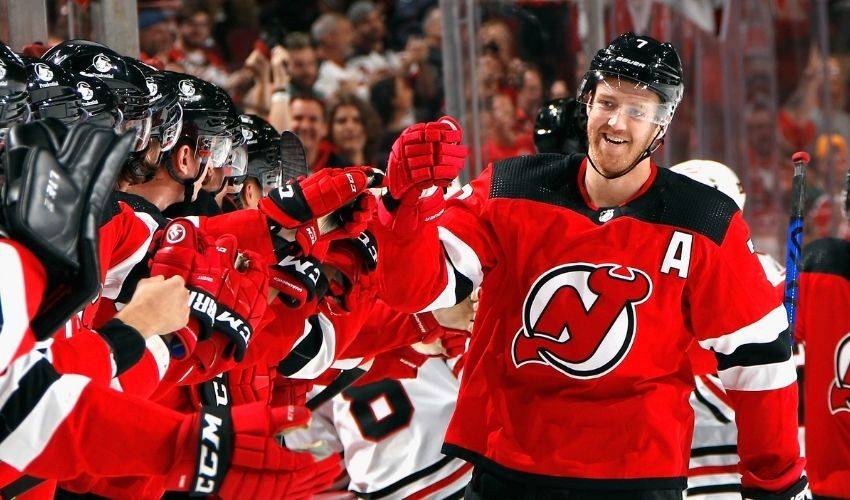 Original Pick: Ryan Nugent-Hopkins New Pick: Dougie Hamilton
Although the Nuge has been one of the Oilers' best players for the past decade and is currently on pace to break the Oilers' all-time games played record, the 2011 top 10 produced some elite players. I think cases could be made for Johnathan Huberdeau and Mark Scheifele, but looking at their careers as a whole, Hamilton feels like the best of the bunch. While he didn't really get going until he went to the Flames, looking at how much the Oilers D has been an issue over the years, Hamilton feels like he would have the biggest possible impact on the Oilers' success.
2011: 19th overall
Original Pick: Oscar Klefbom New Pick: Rickard Rakell
This one was tough. Klefbom has been an incredibly important of the Oilers blueline in the past, but at this point, it's unclear whether he'll even play hockey again due to injuries. Rackell, a two-time 30 goal scorer, could be an excellent top-six winger, something that the Oilers have been seriously lacking for years now.
2012: 1st overall
Original Pick: Nail Yakupov New Pick: Morgan Rielly
You knew this one was coming. The bust of a generation. I still stand by the fact that had Yakupov been selected by a better organization, he could've been pretty good, but unfortunately, his time in Edmonton was not a success. The top 10 of this draft was pretty defense-heavy, and Rielly's been the best of the bunch over the course of his career. Despite his defensive flaws, Rielly has been a fantastic player for the Leafs for almost a decade now and would be an undeniable improvement over Yakupov.
2013: 7th overall
Original Pick: Darnell Nurse New Pick: Darnell Nurse
This one was pretty easy. Outside of a few good players like Ryan Pulock and Bo Horvat, the players selected after Nurse were far from the best. The Oilers seem to have gotten lucky in what turned out to be a pretty weak draft, as Doc has become one of the Oilers' top players, although his massive contract is an entirely different conversation.
2014: 3rd overall
Original Pick: Leon Draisaitl New Pick: Leon Draisaitl
I'm not even going to bother explaining this one. Here's a link to his stats if you want to be reminded how elite Leon is.
2015: 1st overall
Original Pick: Connor McDavid New Pick: Connor McDavid
Refer to previous paragraph. Stats
2016: 4th overall
Original Pick: Jesse Puljujarvi New Pick: Charlie McAvoy
As an avid Jesse Puljujarvi truther, this one pains me but it had to be done. As great as Jesse has been the last two seasons, McAvoy is without question one of the best defensemen on the planet. An elite player in every sense of the word, one of the only true shut-down defensemen in the league. Any team would be improved by having him, especially the Oilers.
2017: 22nd overall
Original Pick: Kailer Yamamoto New Pick: Kailer Yamamoto
After a phenomenal start to his career, Yamamoto has really struggled in the past two seasons, which made this a tough decision. For me, it came down to two factors. One, everyone loves Yamo, and if you don't you're likely a soulless monster who hates fun. Two, everyone else selected near him is in the same situation. No one who was taken in the 15 picks after him has been good enough to justify them being taken over Yamo so for now, sticking with him feels like the best option.
2018: 10th overall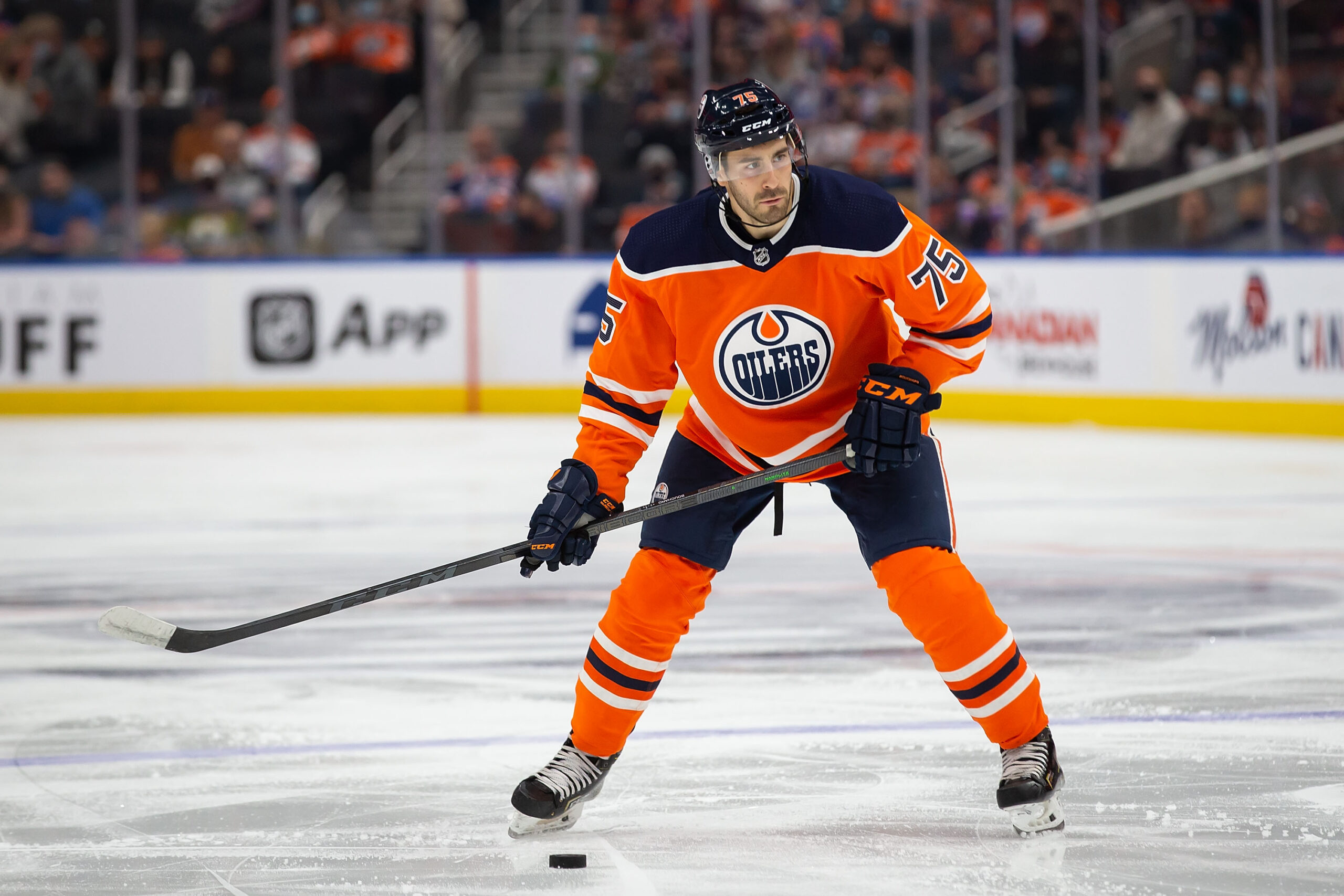 Original Pick: Evan Bouchard New Pick: Evan Bouchard
I know picking the same player is boring and that serious cases could be made for both Noah Dobson and Joel Farabee, but hear me out. The Oilers defense would absolutely collapse without Bouchard. He's certainly not a perfect player and at this point in his career is pretty far from being an elite defenseman, but I think without him, the Oilers defense would be even worse than it is now.
2019: 8th overall
Original Pick: Philip Broberg New Pick: Trevor Zegras
This isn't a knock against Broberg. He's an excellent skater and has the chance to develop into a full time NHLer. However, Trevor Zegras is very very good at hockey. As we approach the midway point of the season, he appears to be the Calder favorite and all signs point to him being one of the best players in the league for years to come. The Oilers completely whiffed on this pick with Zegras going one slot after Broberg.