Readers Email:
Scott Harlin (scooter/Scottie)

Houston, TX

Leading goal scorer (10), assists (7) and second in points (17).

Big time juuler

Bandwagon astros fan

Great player on and off the ice, absolute stud, definitely pulls

Looks up to Patty Kane because "he's nasty,clutch, won 3 cups, cellys hard and is a beast off the ice"
Are you ready?! Hell yeah! Damn right! This weeks ACHA Beauty of the Week comes from the Ole Miss Rebels. Being a beauty takes more than just burying a biscuit and updating your Facebook status to let everyone know. This award is about being that one player on a club hockey team who lives the god damn dream of pretending to be in the NHL while living the glory of what we call the ACHA. Scott Scooter Harlin is Hotty Toddy livin'.
To be honest, I'm getting older because I wasn't entirely sure what the fuck "juuler" meant. Thank god for google.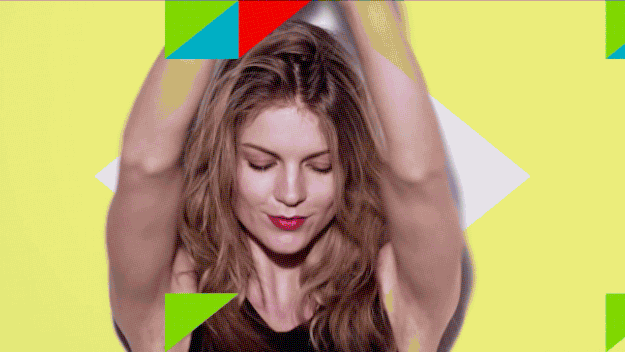 Bandwagon fans? Some people may hate band wagon fans but I have a tendency to respect the hell out of it. I'm a winner and winners win and root for other teams who win. Can't call us a loser now can you? Nailed it.
"Absolute stud, definitely pulls" is laugh out loud funny. Either the guys in the locker room are going to read this and say that's accurate or laugh their ass off that Scooter McGavin is the exact opposite. Either way, a win- win.
I could kind of tell that kid was a Patty Kane fan just from this celly. Full extension, pink laces supporting the boobs and a C on the jersey. Look good, feel good, wheel good. Do your thing kid.
If you're new to the ACHA Beauty of The Week blog read through this where you can figure out what you need to do to get your school or a teammate on here.
"So here's what you have to do. Do you know a player that goes above and beyond the call of duty? Do you know a player that is the life of the party and deserves acknowledgement? If you know anyone who deserves the recognition of being The ACHA Beauty of the week, send us an email at morningskatepodcast@gmail.com. First things first, include the School and Player Name in the subject. After this, along with a picture of the player, give us a brief description of why this player should be given this illustrious honor. I want more than just— "This player scored 4 goals and had an assist this weekend." To me, that just means they're a try hard. The background story is just as important as the accolades. This player has to embody the meaning of the ACHA and club hockey. I'm talking on ice as well as off ice performance and the ability to take over a room as a club hockey god or goddess. What's up ladies?
Now it's up to you guys. Go out there and share the hell out of this. Retweet it, like it, tag your teammates– whatever you have to do, Tell your coach, tell your teammates, tell your friends and family— I don't care. I want this award to mean something to all of you beauties out there. It's time to put club hockey on the map within the hockey community. At the very least, it'll be something funny to talk about during Kangaroo Court.
We've recieved T's from @pch_apparel that we will be sending out to our winners during winter break! Send in your nominees and lets get it poppin'."
Check us out at morning_skate on twitter and instagram and check out @pch_apparel for all ACHA Beauty of The Week T's!