I haven't been this excited in a long time. It is the day after Christmas and the World Junior Hockey Championships begin today.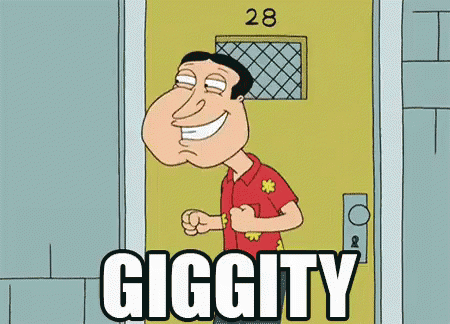 If you know nothing about the WJCs than watch these two videos. The top video should actually be named Canadas Top World Junior Moments and the bottom one is quite literally one of my favorite memories of all time. Also, take note of all the names you recognize in these videos. You will be watching future superstars of NHL teams do some pretty special things.
The World Junior championship is special to me because of one word- Passion. NHLers for sure love the game but how often do we see board hops, jumping the pile or taunting of the benches. Some may call that professional, I call it boring. For the next couple weeks we are about to see top level talent battle against other top level talent for bragging rights and the opportunity to see their flag fly higher than all others. With the Olympics taking Mite C players this year, for me at least, this is THE tournament to watch. Here is the schedule.
I'll be tweeting out during the games so if you haven't already, follow us @morning_skate. I'm going to go listen to the National Anthem and the Overture of 1812 on a loop now. Talk to you guys tonight.