Ondrej Pavelec has had one roller coaster of a career. Drafted by the Atlanta Thrashers in the second round of the 2005 draft, Pavelec spent almost all of his career with the Thrashers/Jets franchise. He was a serviceable goalie throughout his career but was never a bonafide stud.  During Pavelecs 10 year career, dating back to before this year, Ondrej has never won 30 games in a season but did come close in 2011-12 with 29. To put this in perspective, throughout the last 12 years Henrik Lundqvist has only had fewer than 30 wins once, back in 2012-13 when there was a lockout.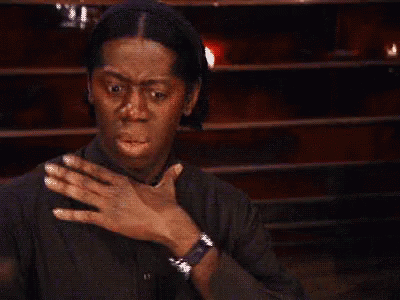 Ever since the Rangers have signed Pavelec, my buddy and co host Hal hasn't let me forget about it. To make this short, Hal thinks Pav is a piece of shit goalie (like most) and thinks Benoit Allaire isn't a magic man but instead a made up dream of Rangers fans who have been blessed with underrated back up goalies for the last however many years (Biron, Talbot, Rantaa). Actually, you can see him break down the signing here.
I know what your saying, blue shirts nations, who fucking cares Hal, he's the fucking back up goalie. Well guess what Garden Faithful; you fucking know this guy stinks. I get it, Beniot Allaire is unreal and pisses excellence. Talbot and Raanta both stepped in and were able to turn their short stints as backups in New York into starting roles elsewhere. But Ondrej Pavelec, is not Talbot or Rantaa. Cam Talbot was an unknown when he got his chance as a 26 year old rookie, who was able to prove he was an NHL caliber netminder. Antti Raanta was a young finish tender that oozed talent when he posted a .936 save percentage before hitting NY. Pavelec is as bipolar between the pipes as a veteran goalie can get. Most recently posting a .888 save percentage in 8 NHL games this past season. An up and down head case who has never put it together, he does not appear to be a guy who can give Lundqvist 25 games of rest this upcoming season. But keep pretending your going to continue riding this backup goalie fairytale, rags fans, I congratulate you on signing a guy whose most newsworthy story of his career was a hit and run DUI. May his save percentage be higher than his breathalyzer scores!
And at the beginning of the season, I think he may have been right. Pav did NOT look good, to be honest it looked like he had absolutely no idea what he was doing. His angles were awful, he couldn't handle the puck and the fact that the Rangers were absolute dogshit for the first 10+ games of the season didn't help. But now, now he looks like a different beast.
Yeah check out those stats. In the last three games Pavelec has put on an absolute clinic. The big body goalie looks insanely athletic and his angles have been on point. Which leads me to this question: Has Benoit Allaire Cracked The Rubic's Cube Known as Ondrej Pavelec? I'm going to go with yes.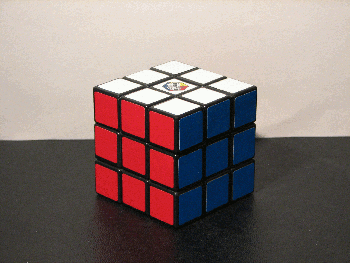 Normally I would wait this out until I was 100% sure but Benoit Allaire has done this year in and year out so why am I even surprised? At the beginning of the year Allaire said he was excited to work with such a large goaltender with tremendous athletic ability. I know the sample size is small but as of right now Pavelec is playing the best he's ever had and this year has been his year.
So Benny the magic man, thank you for all that you do. And Pav, keep kicking. Do your thing buds. OH! And Hal, suck it pal.