I saw this story on NHL.com and my first reaction was.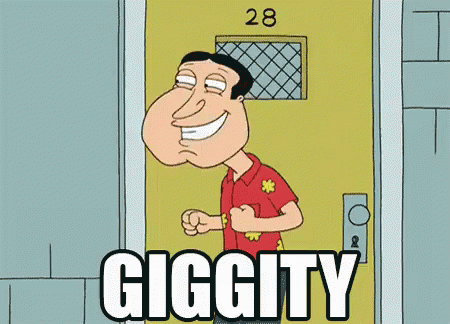 While he and his wife, Christina, and four sons, Landon (11), Brody (8), Jagger (6), and Caleb (3), visited family in California during the Christmas break, Marleau had a contractor install an ice rink, complete with boards, blue lines and a Maple Leafs logo at center ice, in the yard of his Toronto home.

"Selfishly it was because of my childhood," Marleau said. "I wanted to give it to them and let them have that experience as well. For me growing up in Saskatchewan we had a pond that we'd clean off in the winter and skate on and I thought that was pretty cool. Being up here in Toronto in the snow and the cold, I thought it would be a great opportunity for the kids to skate whenever they wanted."
We've all been there. We've all scrolled through our twitter feeds and saw some super dramatic tweet about someones boyfriend buying them flowers or dinner with the obnoxious hashtag #GOALS. Well sweetheart, you are incorrect. This rink up here is what every hockey fan or player strive to have in their lives. My life would be complete if after my 9-5, I got to go home, put on the skates, call the boys, get the fire going and go outside. If there was a hall of fame for outdoor rinks, this rink would undoubtedly be a first ballot hall of famer. Also, I think it's safe to say that Marleau is pumped to be in Toronto. While a street hockey court in San Jose would be pretty cool, literally nothing in the world beats this.