It's time to get a glimpse of the future. Tonight, Lias Andersson and Filip Chytil will be playing for the New York Rangers. How excited am I? Soaked. I mean, stoked, yeah same thing.
This year has been one giant mind fuck. There were a ton of questions at the beginning of the year and with only a few games remaining I think we can see why there were concerns. The Rangers have lacked any sense of urgency throughout the course of this year and I would say about only 6 games were actually worth watching and no I'm not being overdramatic. This year, the Rangers STUNK, flat out STUNK. It is what it is. As a Rangers fan we've been used to making the playoffs on a regular basis for a while now. I mean the last time we weren't in the playoffs, the Rangers lost to the Flyers because of Olli fucking Jokinen. Yeah Olli, I remember. Go fuck yourself.
In a season like this, to stay sane, we have to pick and choose our moments where we can become excited and optimistic. One of those moments is tonight.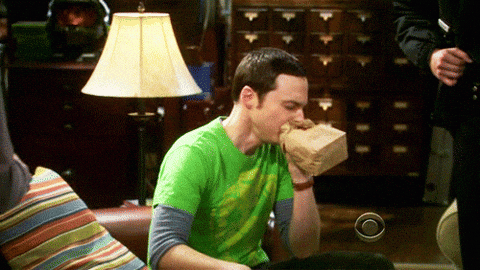 Let's goooooooo. Our two first round picks from last year are going to be playing tonight and this could potentially be the start of something very special. Since drafting these players, Chytil has been a STUD in the AHL. With 11 goals and 20 assists in 45 games, Chytil has proven that he has adjusted to the North American brand of hockey, at just 18 years old. Out of the two rookies, Chytil seems to have the offensive upside. We've seen him score in preseason and talk about goosebumps.
Lias is a different character. I use the term character because that word is being used to describe Lias. Lias is a two hundred foot, 3 zones, ultra competitive Swede who has been chomping at the bit to play in the NHL. While is AHL numbers aren't as great as Chytil, Andersson seems to be more of a complete player is a sense that he knows defense. How do I know this? Well, he's all Swedish no Finnish. See what I did there?
Andersson claim to fame this year was when he threw his silver medal in the stands.
I liked it then and I like it even more now. If you're not first, you're last. Damn, I love these guys.
If you have plans tonight, cancel them. On a chance that either of these guys become franchise altering players, you want to be able to tell everyone that you remember when they got called up and you watched their first game. Yeah, it's not exactly making the playoffs but throw this dog a bone and let me enjoy my life.