My Twitter- https://twitter.com/therealdisco99?s=21
With Team USA's 40th anniversary of their historic win in Lake Placid, I decided to ask my Dad to tell you about his "Miracle" experience because he was lucky enough to attend those Olympics.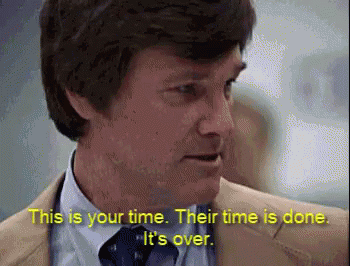 The Winter Olympics in 1980 were the first Olympic Games that I attended. While attending Albany State in Albany, NY, a buddy of mine decided to go to the games. We stayed at my sister's house in Lake George, about an hour and a half away. Because we didn't have tickets, we decided to try to scalp them. The transportation system that was set up was a mess. Only one or two buses would come to pick up hundreds of people at the designated parking area at a farm near Saranac Lake. My brother-in-law had connections with his friend who won the towing bid and we got a ride into Lake Placid with him. Once in the town, we found ticket scalpers who had tons of tickets because it was very difficult to get into Lake Placid and were having a hard time getting rid of their them.
We bought some hockey tickets, but the they didn't have the names of the teams playing on the them. We ended up with tickets for February 12th, Romania vs West Germany in the Olympic Arena. At the same time Team USA was playing Sweden in the Olympic Field house, which is connected to the Olympic Arena. We tried numerous times to sneak into the USA game, but security was very tight and couldn't get in. Romania defeated West Germany 6 – 4 and USA tied Sweden 2 – 2. The
We went to the women's downhill event and watched Eric Heiden win gold in a speed skating event.
We couldn't get tickets to the USA vs Soviet Union, and since the game was not on live tv, we listened to the game on the radio. When the "Do you believe in miracles," moment happened and the USA defeated the Soviet Union 4-3, we looked at each other and got in the car and headed to Lake Placid to celebrate. The small village of Lake Placid was a mad house. We met the Rainbow haired guy who was known at the time for going to sporting events with his John 3.16 signs. He was a strange character. There was a lot of partying and cheering U S A in the streets. The small A frame bar across from the speed skating track was so packed, that people were being crowded off the small second floor balcony. Luckily, there was snow for them to jump/fall into.
Getting home very early in the morning, we realized that it was one of the greatest upsets in sports. It's hard to believe a bunch of college kids could defeat professional hockey players, but they still had to defeat Finland to win the gold medal.
-Papa Disco