As today couldn't get any bigger with the huge slate of playoff hockey starting today.
Capital One Arena home of the Washington Capitals has converted its box office into a sportsbook. This move makes Capital One Arena the first ever professional sports arena in the United States to offer full-service betting!
One Friday afternoon the betting windows and kiosks first started taking wages on college and professional sports. So you know Friday afternoon it was packed with people socially distancing themselves of course placing their bets on the first NHL playoffs games.
William Hill CEP Joe Asher told the Post last week "It was really driven by the announcement of when sports would resume, and so with sports back, we wanted to try to get a temporary facility open as soon as we could."
The permanent sportsbook will take up two stories inside the arena once completely finished and will be open during all sporting events held in the arena. This monumental event will go down in the history books, because now you will see more and more arenas implementing betting in their arenas or stadiums.
"We are proud of our relationship with Ted Leonsis and his team at Monumental," Joe Asher, CEO of William Hill U.S., said in the release. "They have been terrific partners, and we're really pleased with how we have worked together to navigate through this challenging time. We've come up with this temporary location as a way to allow our customers to bet on sports now that they are resuming, while we continue to work towards finalizing the permanent sports book, restaurant and bar concept we have always visualized."
In my opinion it only makes sense for teams to embrace this because people are going to bet on sports, why not make it safer and easier rather than replying on a not always reliable Bookie.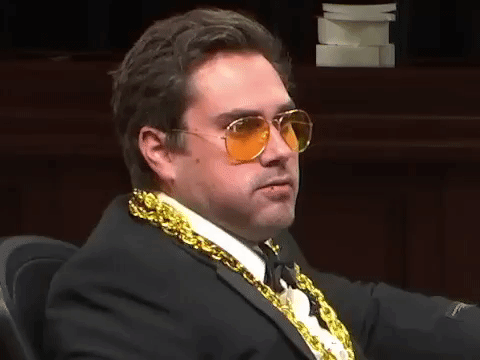 "Life's too short to bet the under"- Dan "Big Cat Katz