So over the weekend I saw a tweet that made me sick.
Now this is a two second clip and I was hoping there would be other angles of this. This couldn't possibly be that bad, could it? Well we have A+ followers and I was sent this.
The culprit? Marek Sikora.
I am going to try and keep calm. I am going to try and keep my composure.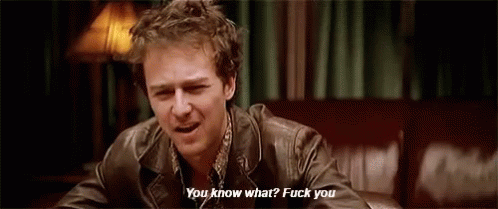 Who the hell does "Marek Sikora" think he is? First off you never hit someone in the numbers, this isn't some sort of amateur hour, this is professional hockey. Secondly, if you do, you do not do it to a LIVING LEGEND. This maybe the first time that every single goon, from every single league, line up to make this guys life a living hell. Jagr left the game with a concussion and apparently is doing okay but if there is any justice in the world, if the hockey gods truly exist, Marek will never be able to play a game without being slashed, whacked, chirped and bundled at least one hundred thousand times. Here's to hoping Jags is going to be back on the ice sooner rather than later.