With McDavid already being announced to team Canada, what other Oilers could we see in Beijing?
As you may have already seen, yesterday team Canada's GM Doug Armstrong (also GM of the St. Louis Blues) named three players to Canada's 2022 Olympic roster. Each team participating in the tournament was asked to name three players that would be on their team and Armstrong took the opportunity to name guys whose roster spots were never in question, Sidney Crosby, Alex Pietrangelo, and Connor McDavid. With one Oiler already confirmed for the Olympics, I thought I would take a look at who else we expect to see playing for their country in Beijing.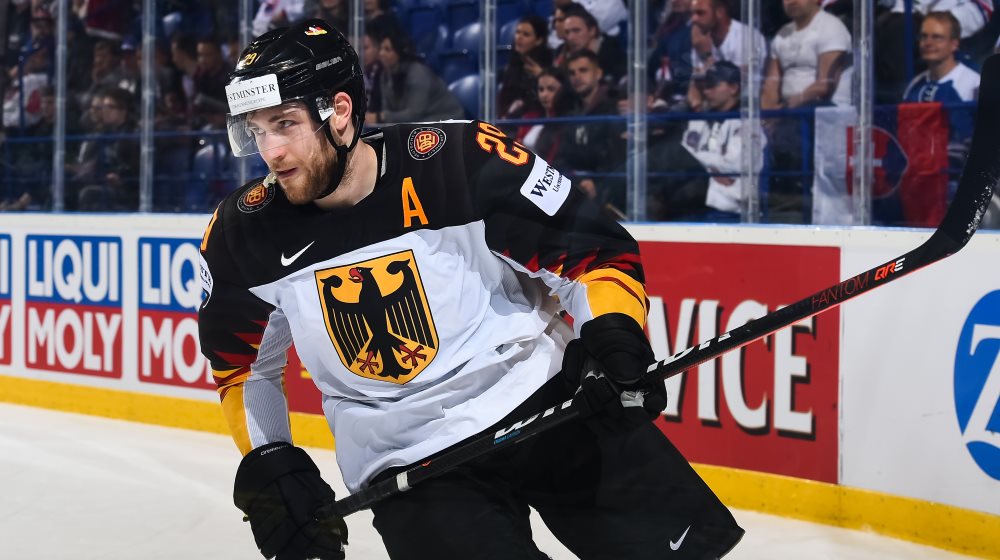 Leon Draisaitl: Aside from McDavid, the one player that you can absolutely guarantee will be playing in the Olympics is Germany's Leon Draisaitl. The 2019-20 Hart trophy winner is already generally considered to be the best German hockey player of all time and he's represented his country in multiple international competitions in the past. You can expect to see him try to lead Germany to their second straight podium appearance after they won silver in 2018.
Jesse Puljujarvi: Puljujarvi is coming off what was unequivocally the best season of his NHL career and I think the people running the Finnish national team will have taken notice. Pulju proved himself as a legit top-six NHL forward and having shown that he has the ability to play with the league's best, i.e. Connor McDavid, don't be surprised if you see him on a line with someone like Carolina's Sebastian Aho. He should provide some two-way skill for a Finnish team that's looking to get back on track after failing to medal in 2018 for the first time since 2002.
Zach Hyman: I know this might seem crazy but just hear me out. I'm not going to argue that there aren't a lot of players who are better than Zach Hyman and who should in theory make the team over him. But remember in 2014 when Chris Kunitz made the roster just because he could play with Sidney Crosby. Team Canada chose a winger for the sole reason that he was able to play well with the best player in the world and it made Crosby more comfortable. This worked out for them as the Crosby, Bergeron, and Kunitz line dominated and helped lead Team Canada to gold. So now imagine a scenario in which Connor McDavid loves playing with Zach Hyman and expresses that he wants to play with him in the Olympics. What's Doug Armstrong going to do? Say no to his best player? I doubt that. Now, this is all reliant on Hyman playing extraordinarily well with McDavid but there is a very real chance that that happens. McDavid brings out the best in players. I certainly wouldn't count on Hyman making the team but if when the roster is announced and you see Zach Hyman has made the team over someone you think is better than him, think back to what I've said here.
Honorable mentions: Darnell Nurse and Oscar Klefbom are certainly players who will receive consideration, but who I think will ultimately just miss the cut. For Klefbom it's a question of health. If he were to be healthy, I think he would have a serious shot at playing for Sweden but with it looking incredibly likely that he won't suit up to play this year, his chances of making the team seem to be gone. Nurse on the other hand is coming off a career year in which he finished seventh in Norris voting, but I think the competition is just too strong. I would love for him to prove me wrong but as of now, I don't think that Nurse's defense is as strong as the players we'll ultimately see on the roster.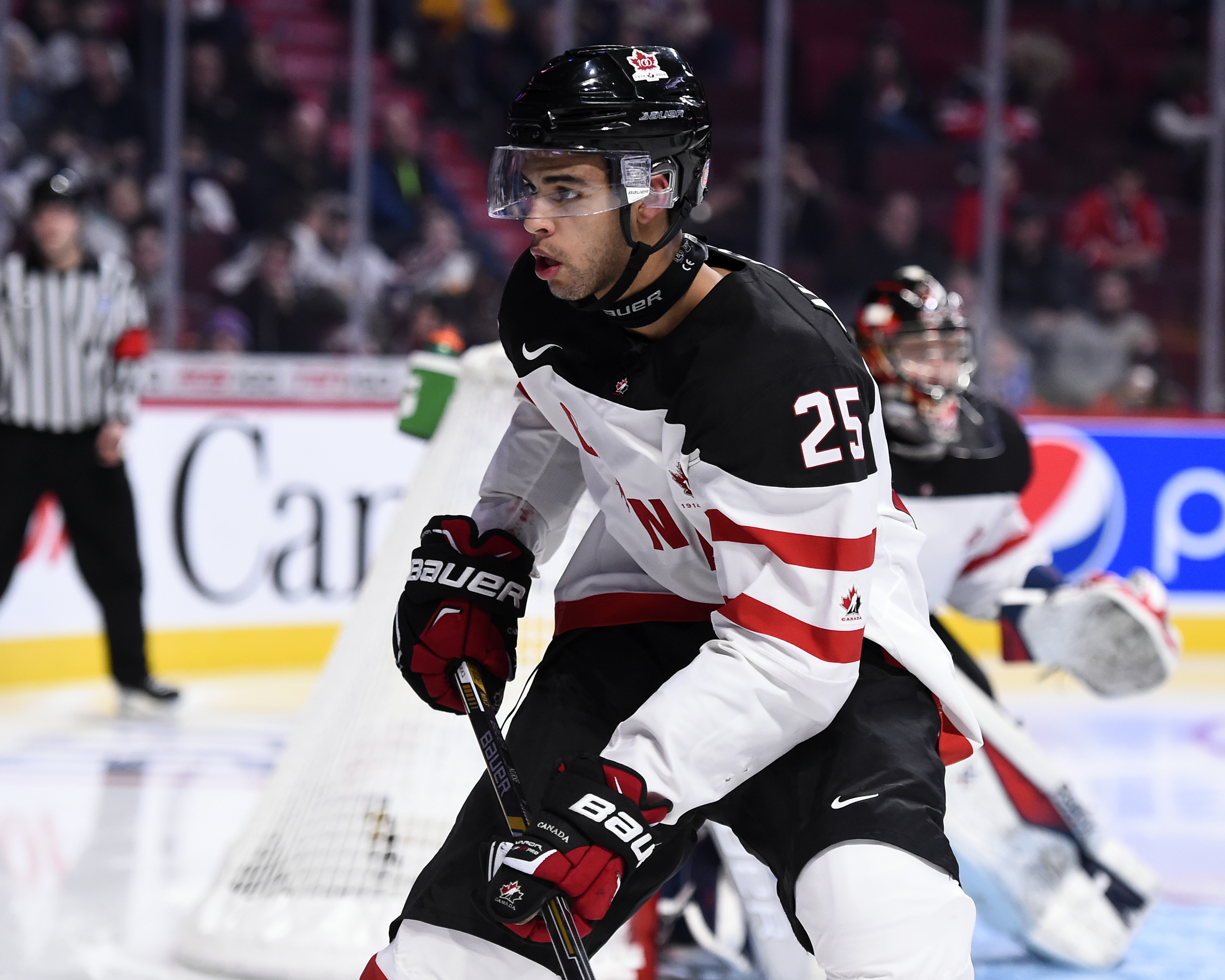 The 2022 Olympics certainly won't be filled with Oilers but you can certainly expect to see a few of them suit up for their countries in hopes of bringing home some hardware. Here's to hoping that isn't the only success these players find this season.